Pioneers Hub is a Global Consultancy agency which provides technical solutions, trusted by innovative customers to address their complex challenges. 
We've strategic minds we deploy to ensure with Trust, Empathy, Commitment, Collaboration, Innovation. Can't compromise without these segments.
Creating a better future with the help of Pioneers Hub where we are highly innovative, and enjoy engineering new and meaningful solutions that make the world better.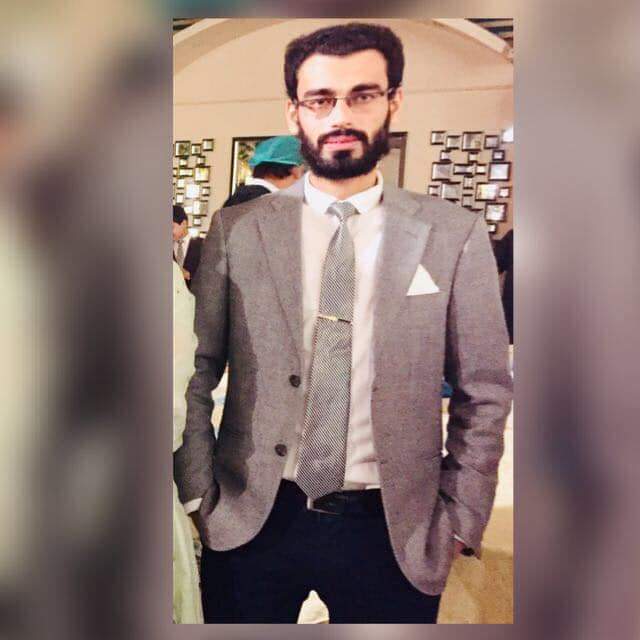 Malik Jalal Uddin Khokhar
As a Founder of Pioneers Hub, success is pretty sure when initiatives are taken, strategic mindsets comes over, exploration of  innovative ideas, value the other cognitive approach, choosiness of mentors and their success stores, deploy and transform the innovative ideas in technology that leads towards digital era.  
Software Development Life Cycle
We as an esteemed firm that provides technological solutions in this digital era with a very professional environment.